Historical Eras
X
Do you know well your history and the different important Eras of our time ? Well, check it out with this photo vocab !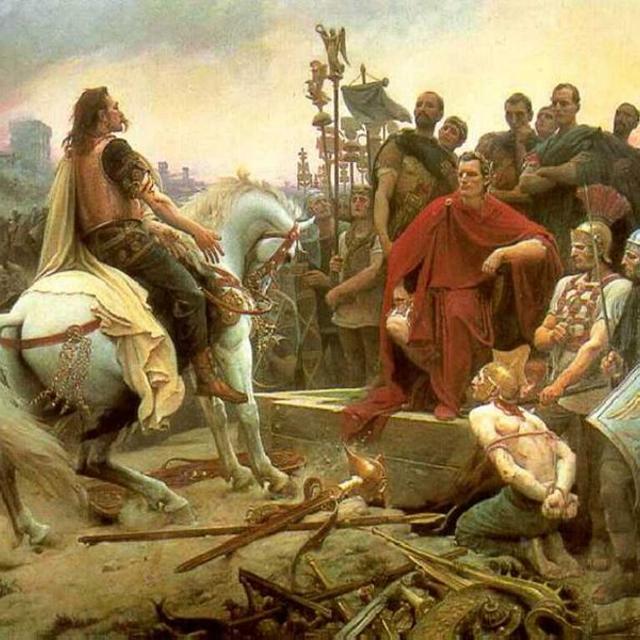 Licença da foto:
CC: Attribution, Commercial Use
Compre um Booster Pass para destravar este dicionário visual!
Tenha acesso premium a  303 exercícios de PhotoVocab com 5177 expressões.
Novos exercícios adicionados todos os dias!
Assine Agora!
Photo Vocabs são dicionários visuais temáticos que te ajudam a aprender palavras novas e úteis em inglês. Eles abrangem temas como: Esportes, Lugares, Comida, Sociedade, etc...
16 Expressões neste Photo Vocab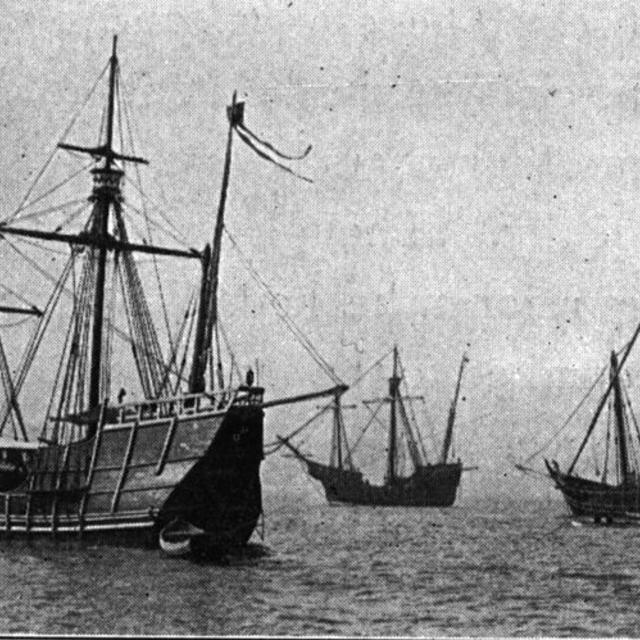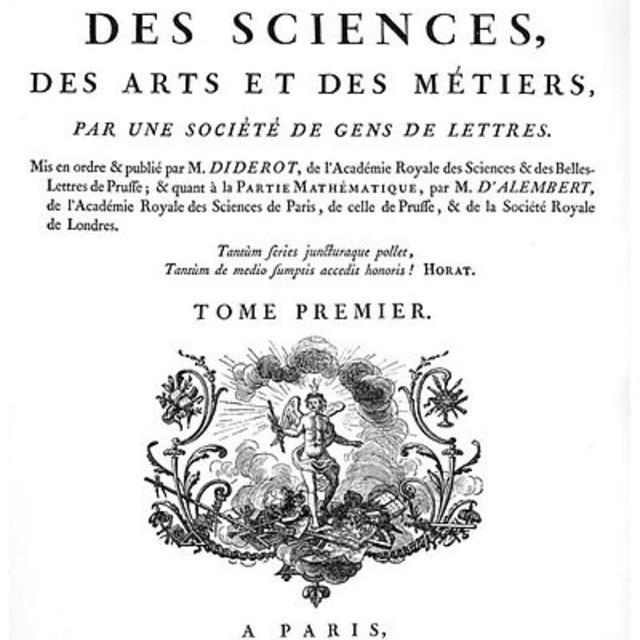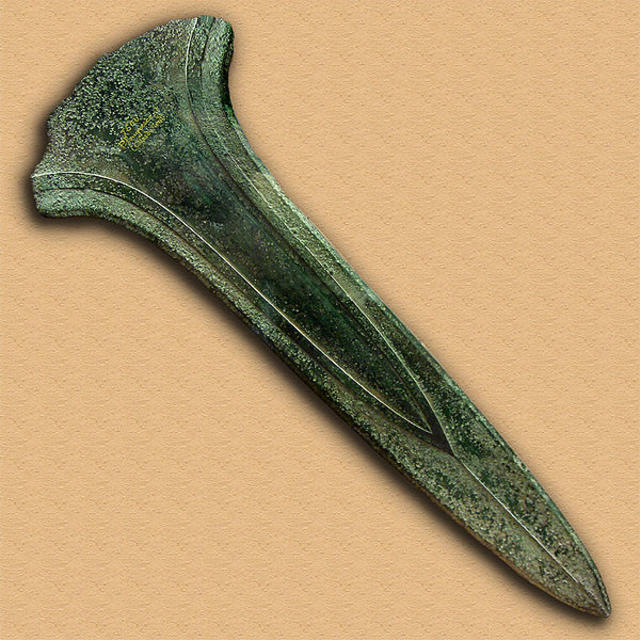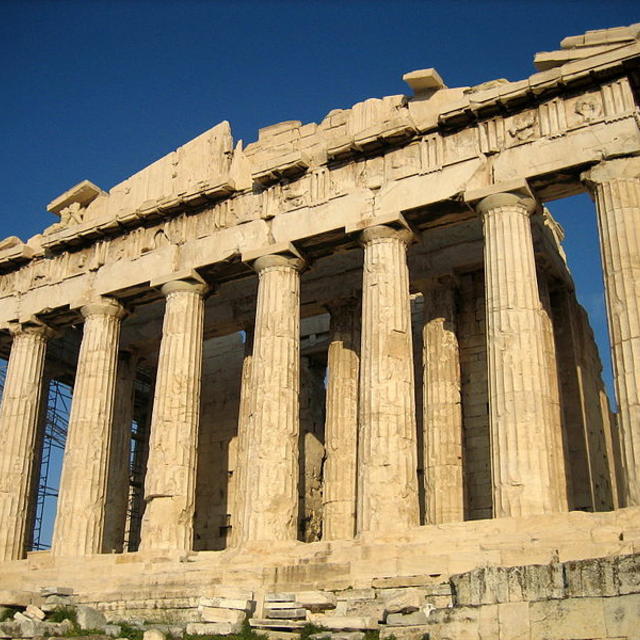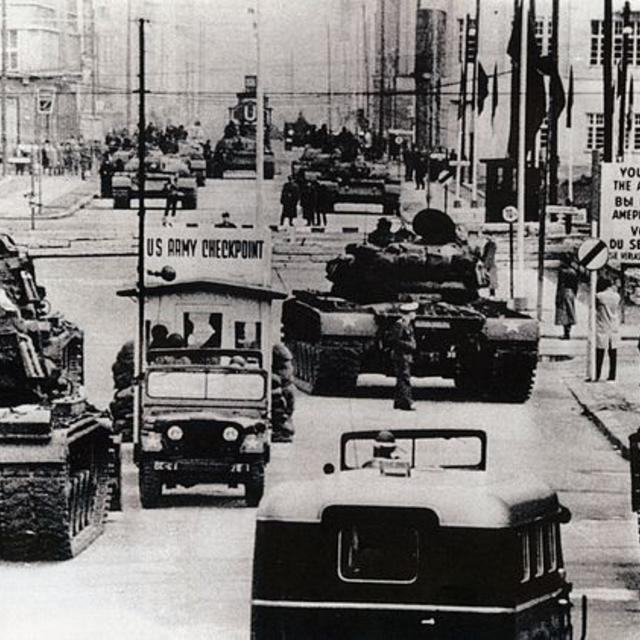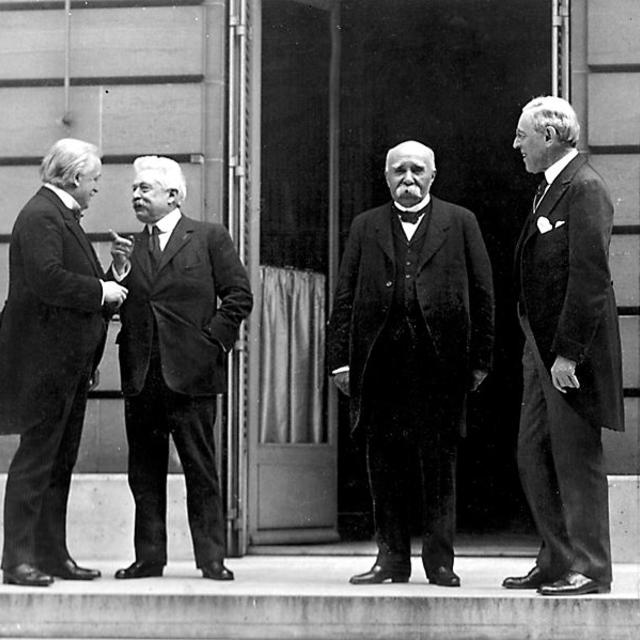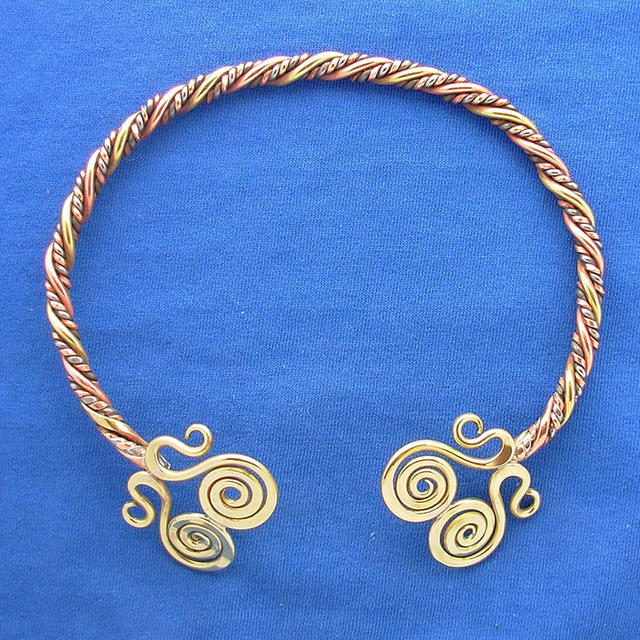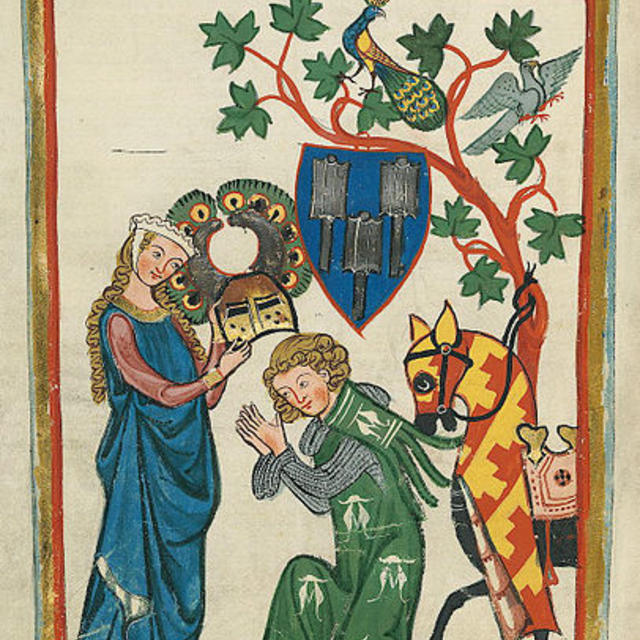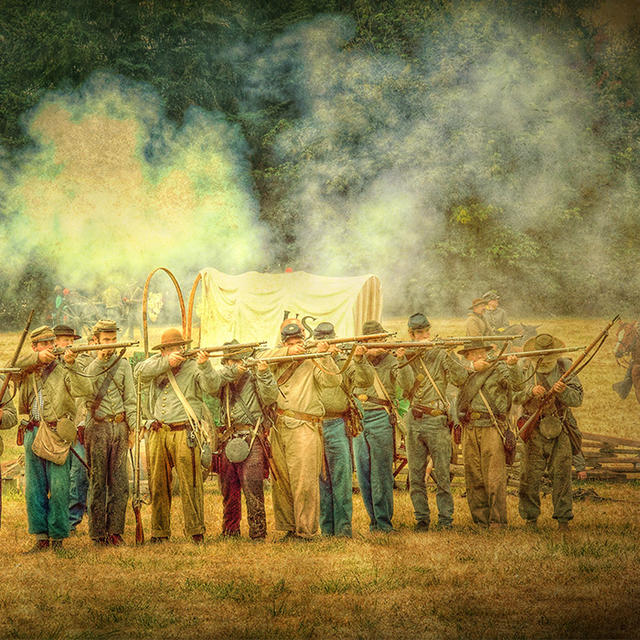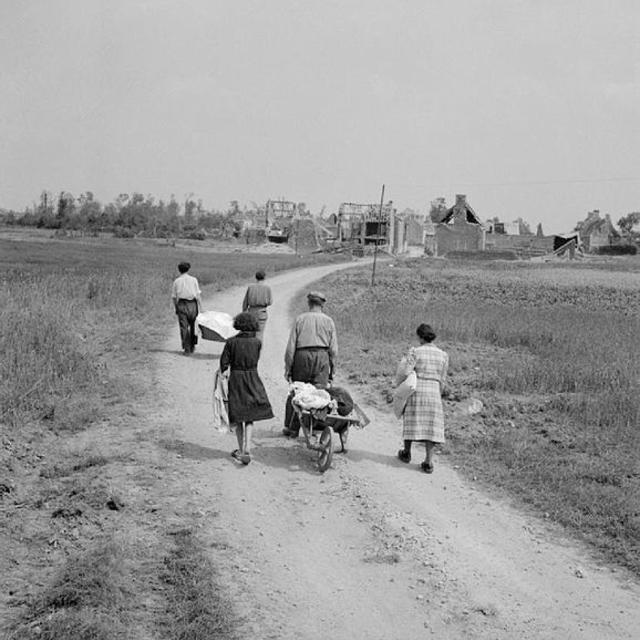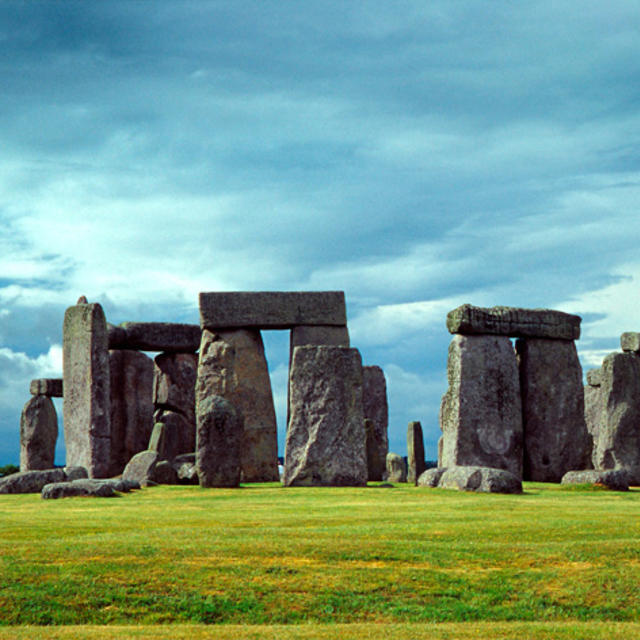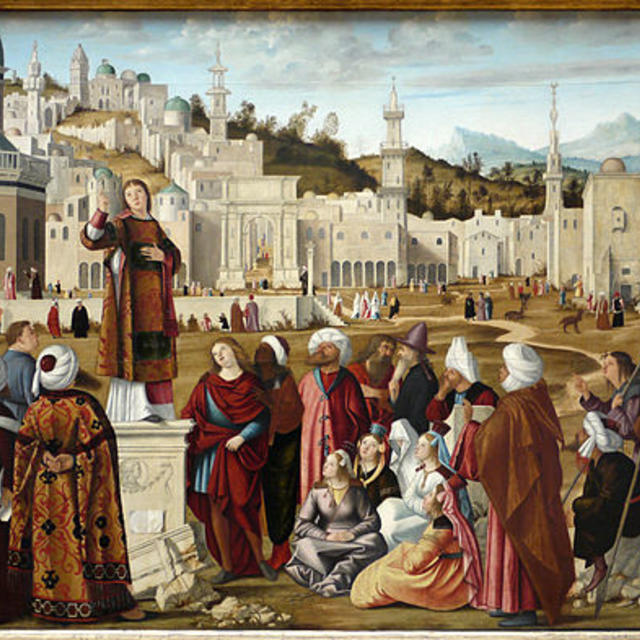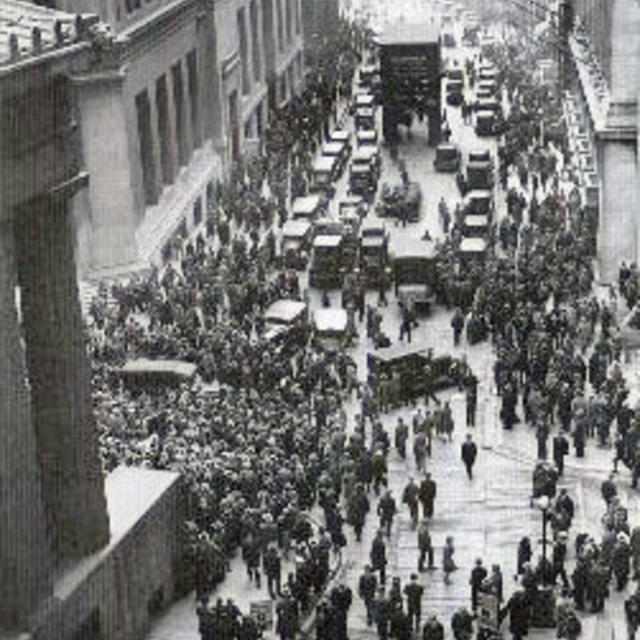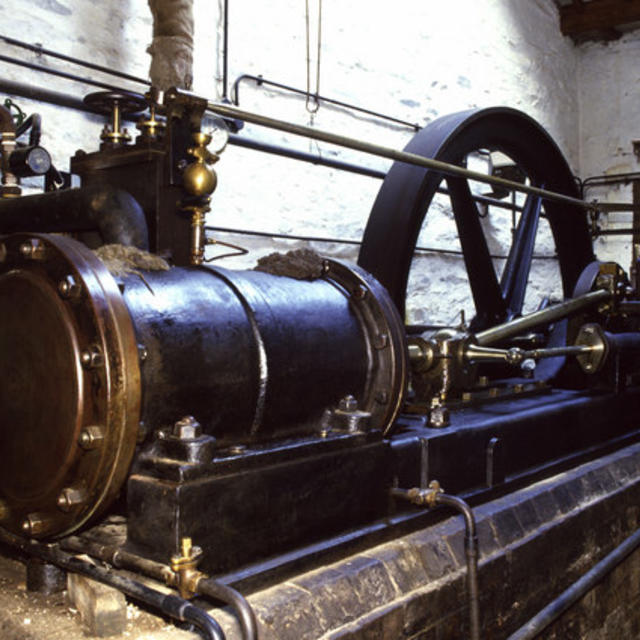 The Industrial Revolution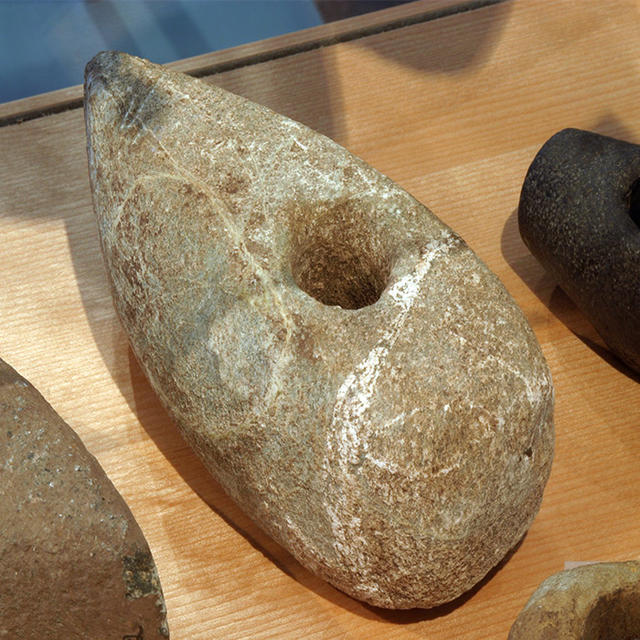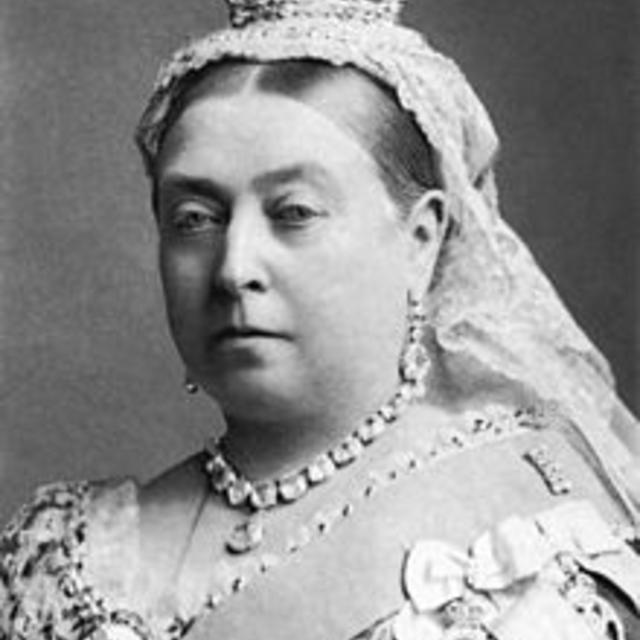 X
DiCA:  Passe o mouse sobre as palavras em inglês para checar a tradução e pronúncia.
Você marcou de 16 cartões de vocabulário.
25 comentários